Need a phone number?
Want to speak to customer services?
Number Search is a directory of useful phone numbers, that forward your calls to companies you would like to talk to.  We are a UK company that is continuously growing, to provide you with a simple way to get in touch with customer services on all of the companies and organisations that you speak to on a regular basis.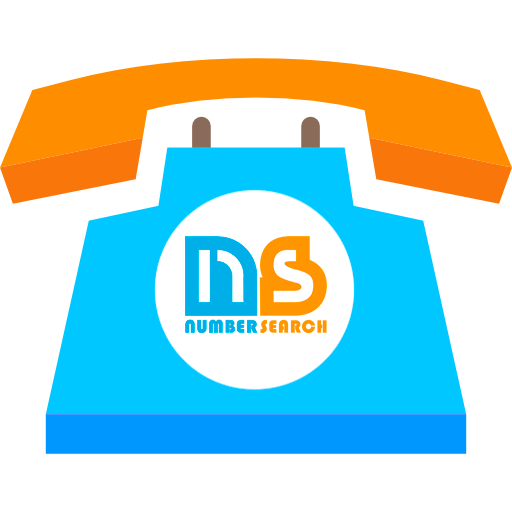 Need to contact a company or organisation?  Can't find the right number?  Let us forward your call to the right number quickly and easily by searching for the company your are looking for on our website.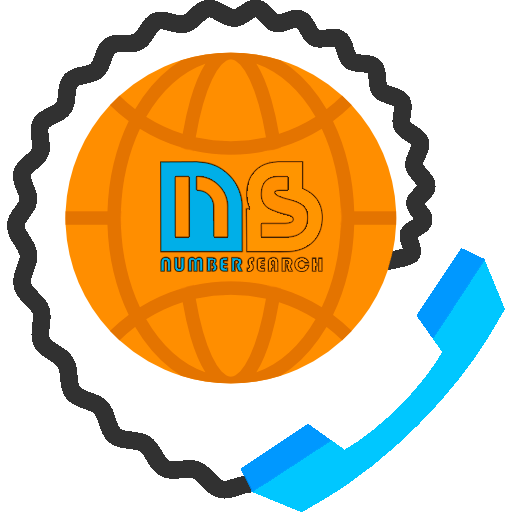 Please see your telephone service provider for costs on call charges and connection charges to companies and organisations within the UK.  Call charges to numbers like 0843 cost 7 pence per minute, in additions to a nominal access charge.
Speak to customer services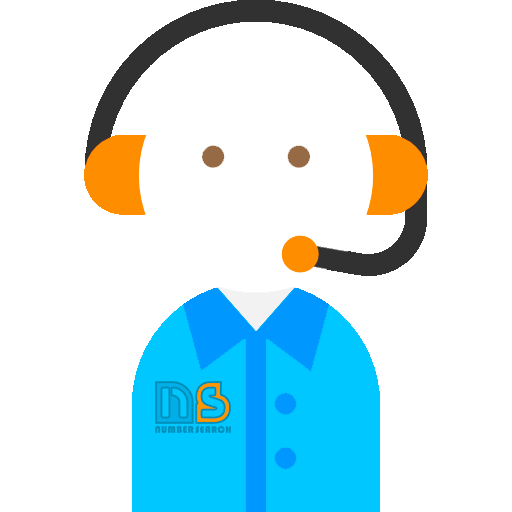 Trying to get hold of customer services or technical for a company or organisation?  Let us forward your call to the right place, so you can speak to the department you require.