Our blog is relevant to latest news and events within the UK.  We are enthusiastic about current affairs, news and what is happening now and over the next four weeks.  We want to make sure you are always ahead of the game and prepared to contact the companies you need to get in touch with in advance.  We want to help you get connected and find the telephone number for customer services and technical support for your shopping, business affairs, services and organisations you need to speak to.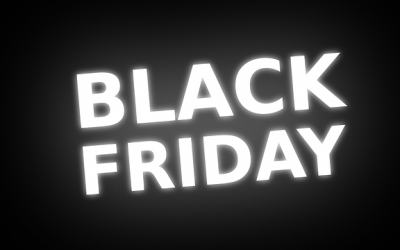 This year, Black Friday is on, the 24th November 2017.
In Britain, it's thought to be one of the greatest web shopping days of the year, as retailers pack their sites with tons of offers.
read more